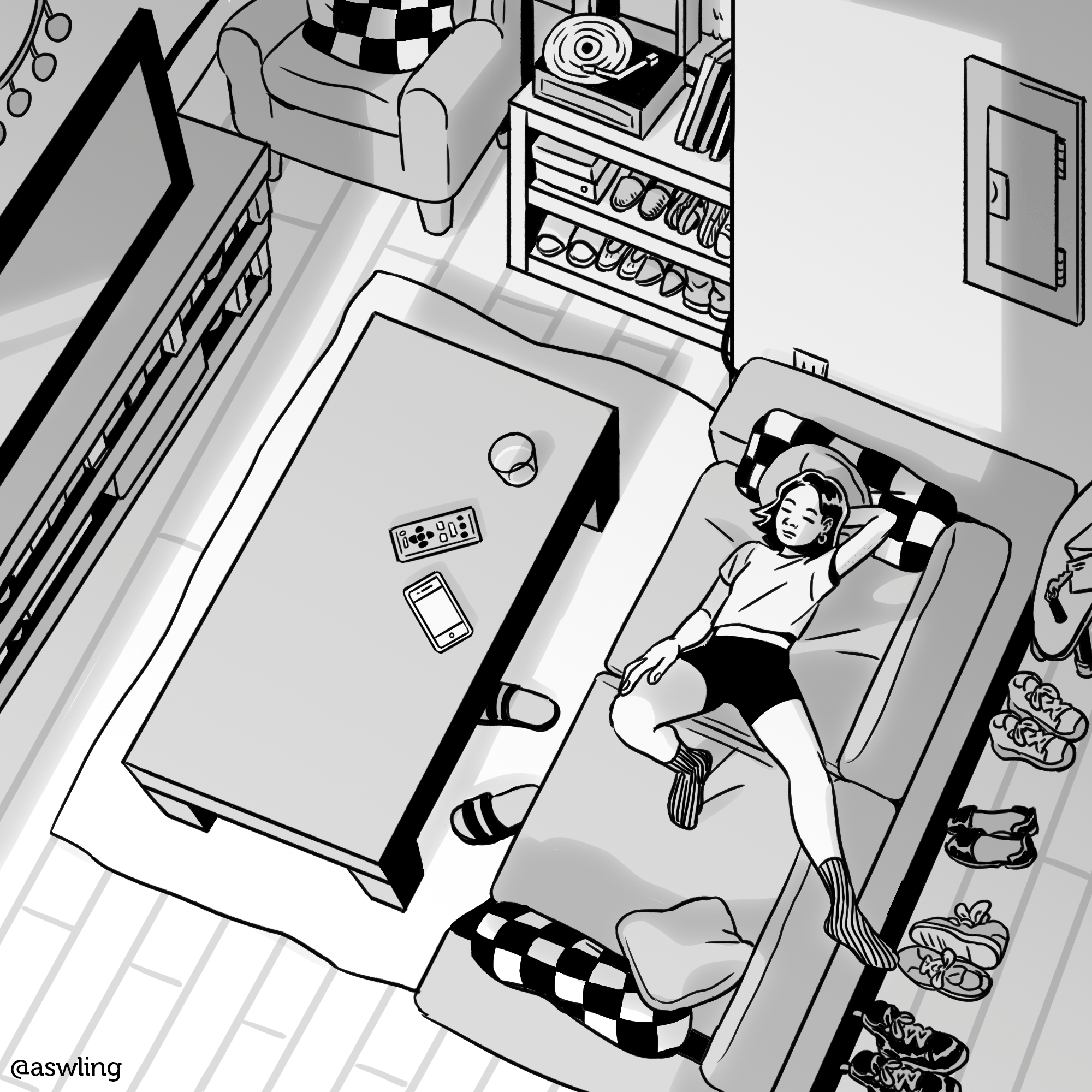 ZAIJIAN (再见)
combines illustration and photography to create an interactive website to commemorate my time studying in Shanghai. The website can be found
here
.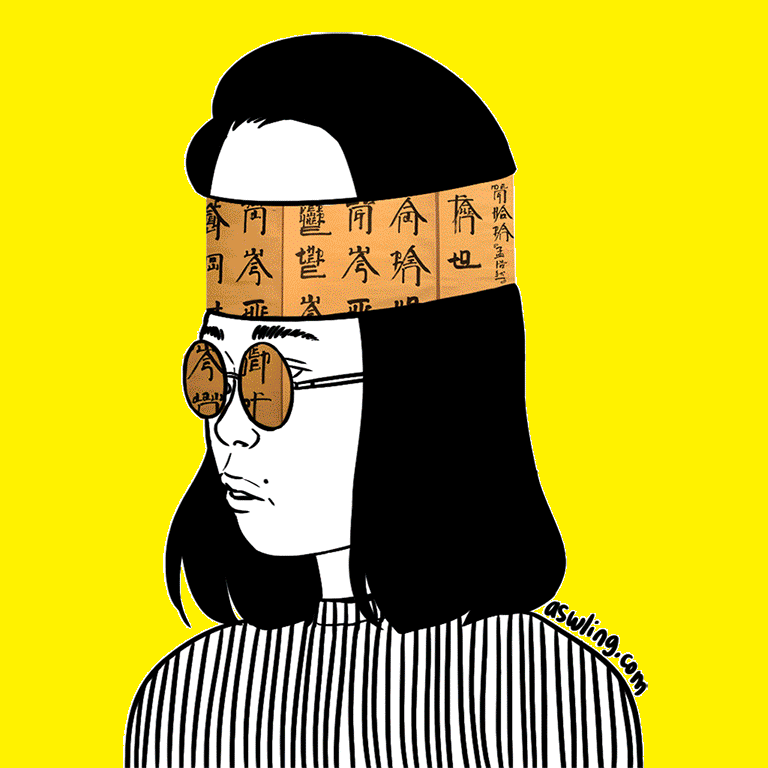 Interwoven
is an interactive multimedia installation made in collaboration with
Elaine Lo
. The project was showcased at the
Gallatin Arts Festival 2018
. Interwoven combines the natural tactility of found material with physical computing. Interwoven looks at life as a diverse assemblage of related entanglements, connections, branches, and networks, and a way of seeing all living things as kin. Full documentation on how we made Interwoven can be found
here
.