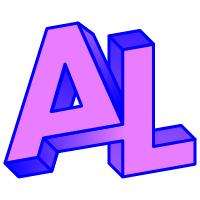 Personal Work
Just a skeleton sharing hot pot with friends.
ZAIJIAN (再见) is a simple interactive illustration to commemorate my study abroad experience in Shanghai. The interactive website can be found here.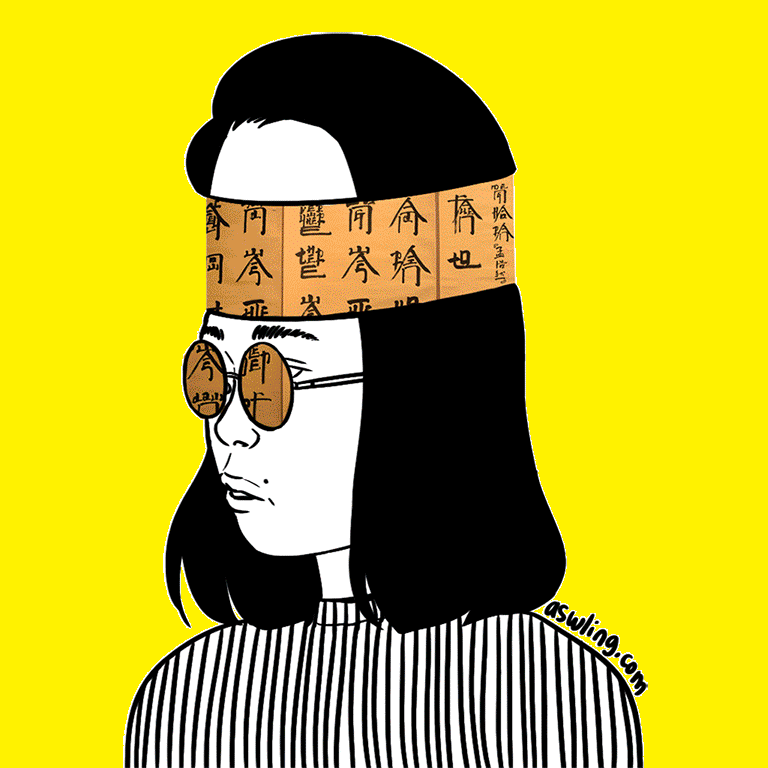 Homecoming seeks to reveal the conflicts within Chinese-American identity that often go unsaid. Usually tied to "model minority" myths and familial expectations that turn into internalized pressure, the characters of Homecoming struggle to confront their moments of vulnerability and doubt. The protagonist serves as an observer as they exchange text messages with their friend and sister, acting as the common thread between their stories. The full comic can be read here.
Skin Deep is an interactive web project made in collaboration with Sabrina Goodman. We asked students about how they view their own identity, and paired the audio of each interview with a color swatch based on interviewees' skin tones. By pairing the skin tone with the recording, the "skin" is given life by the interviewee's story, exploring the issue of bias based on appearance and tensions within individual identity. The website can be found here.
Short GIF animations.
Fanart of Mitski's "Nobody" music video.
An homage to one of my favorite artists, the late Ren Hang.